You Deserve a Beautiful Smile
You Deserve a Beautiful Smile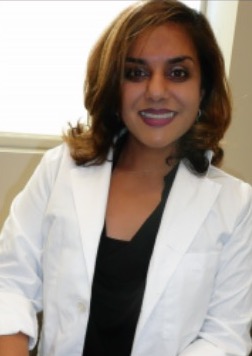 General & Cosmetic Dentist
Dr. Shikha Batra graduated from an Ivy League program at the University of Pennsylvania School of Dental Medicine in 1997. She continued her training, for another year, in a highly intensive hospital residency training program at Thomas Jefferson University. This training has enabled her to treat all facets of dentistry efficiently, effectively, and thoroughly. Dr. Batra also has teaching experience, as an associate professor, at the University of Pennsylvania School of Dental Medicine. She continues remains active as a board member for the Michigan Dental Association young dentist member committee addition keeping up with advancements in dentistry through seminars and study clubs.
She truly believes that teeth whitening, crowns, and veneers are also a significant part of achieving "the right look" which is highly encouraged by the proliferation of social media these days.
To schedule an appointment, contact our office 248-362-1100
The Troy Dental Studio Team
Our highly qualified team is trained to prioritize customer service and satisfaction.
A Soothing & Relaxing Environment
Troy Dental Studio has 11 treatment areas, designed the office to represent a soothing and relaxing environment – not often experienced in "traditional" dental offices.
Our goal is to encourage nervous and anxious patients to relax and enjoy their "experience". We offer built-in massages in her dental chairs, complimentary paraffin wax hand treatment and a high end coffee barista bar – full with cappuccinos and lattes and all the accompaniments.
Our office is accepting new patients. Although we receive many referrals from excellent dentists, we also encourage and accept direct referrals from our loyal patients of record and others who have heard about us through "word of mouth" referrals. Please call us to schedule a complimentary appointment.
"We establish and maintain a personal relationship with all of our clients. Most big corporate practices have compromised this art – but we believe that this aspect of our practice is paramount." – Dr. Batra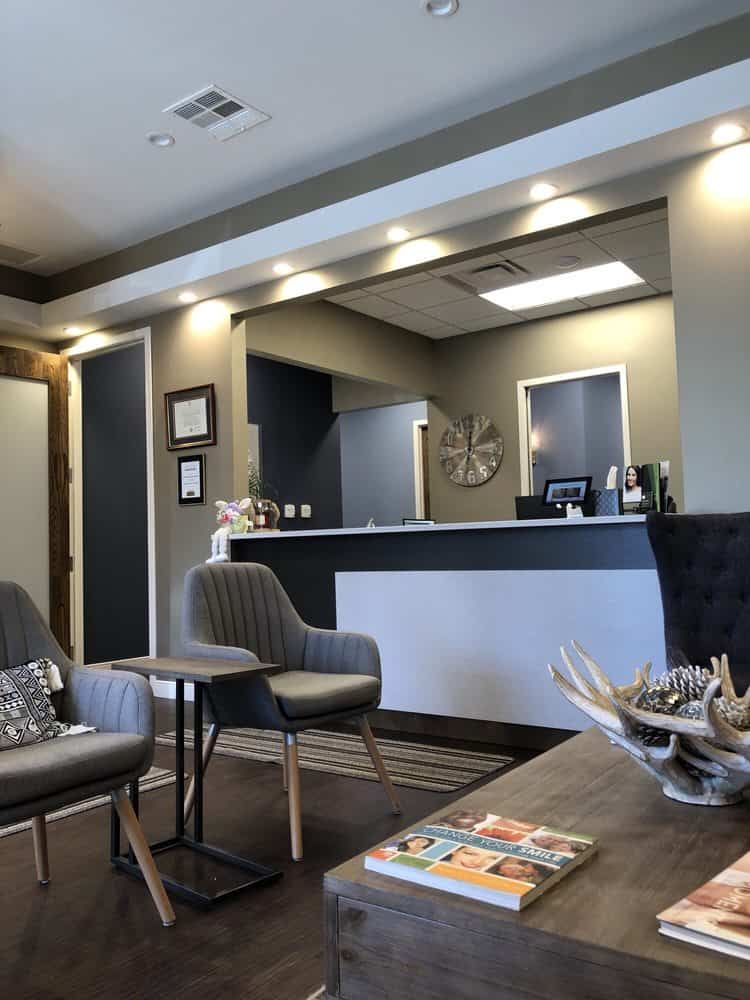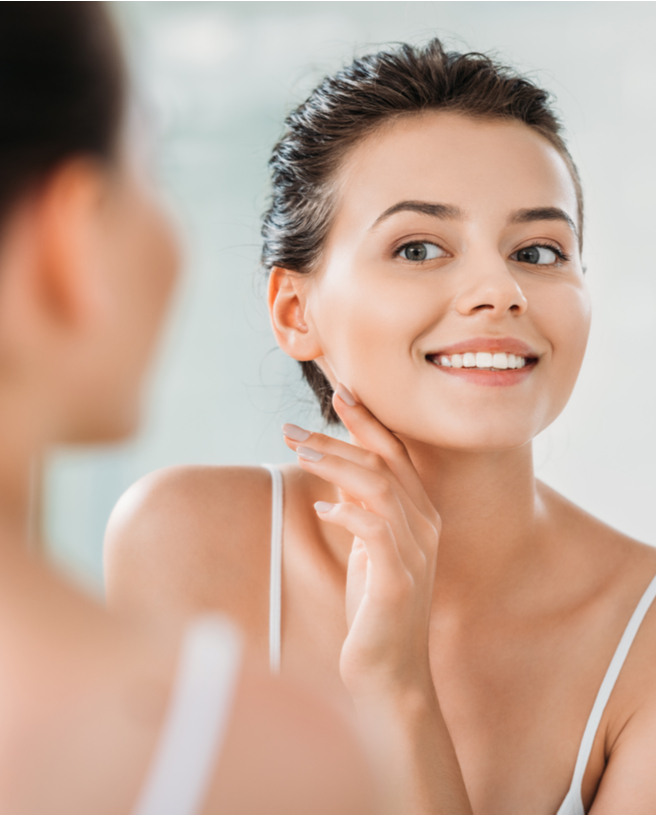 Facial Esthetic Treatments
Extensively Trained & Certified
Troy Dental Studio is determined to set itself apart. "… To think outside of the box." In addition to all general dental services, Dr. Batra who specializes in cosmetic dental procedures also offers "spa" services in her practice. Services such as Botox and dermal fillers are often a natural progression to cosmetic dental work.
"Many years ago, we experienced patients-who invested in a great new smile would notice their lip lines or simply wanted "fuller lips" to show off a –now- beautiful result. As a student and educator at the University Of Pennsylvania School Of Dental Medicine, the one important thing I learned and taught was always to listen to your audience. Who knows more about head and neck anatomy than I do? As a result, my team and I, invested in extensive training through the American Academy of Facial Esthetics to achieve and accommodate the cosmetic and functional (Botox to treat TMJ pain) requests of our patients. We are dedicated to stay on the "cutting edge" by continuing our education and training in this "out of the box" form of facial esthetic treatment."
Troy Dental Studio utilizes an evidence-based approach to comprehensive dental treatment. In addition to incorporating the latest in dental technology, Dr. Batra and highly-qualified staff are here to ensure a satisfying, professional, and streamlined patient experience. 
We accept most insurance plans. We also accept payment from most PPO and indemnity plans. Please call us to make an appointment and we will answer any questions you may have.
We accept all major credit cards, ATM cards, cash, and personal checks. For your convenience, we have arranged a payment plan through a third party, which helps you receive your treatment in a timely manner.
Our office features innovative technology that makes it possible for us to provide unsurpassed patient care.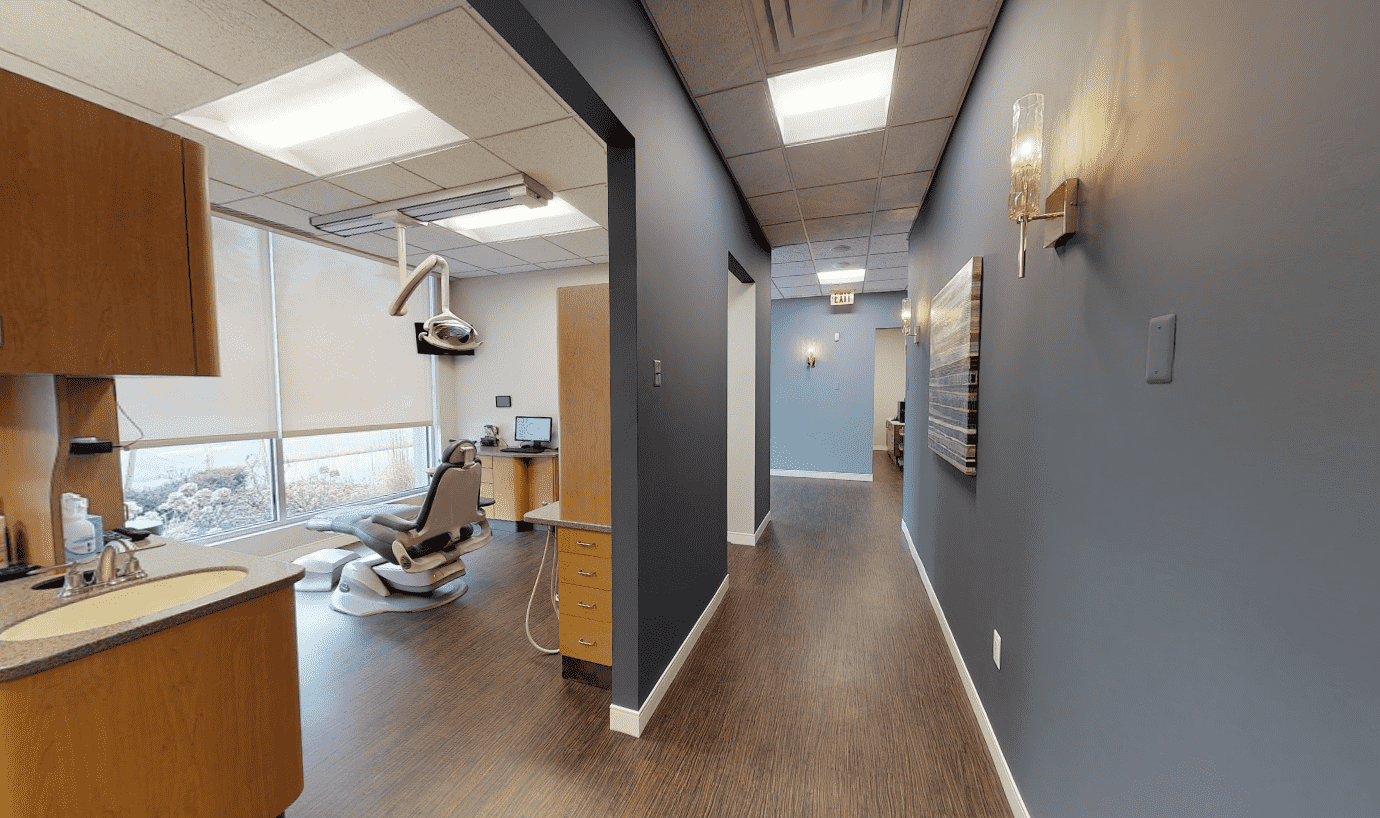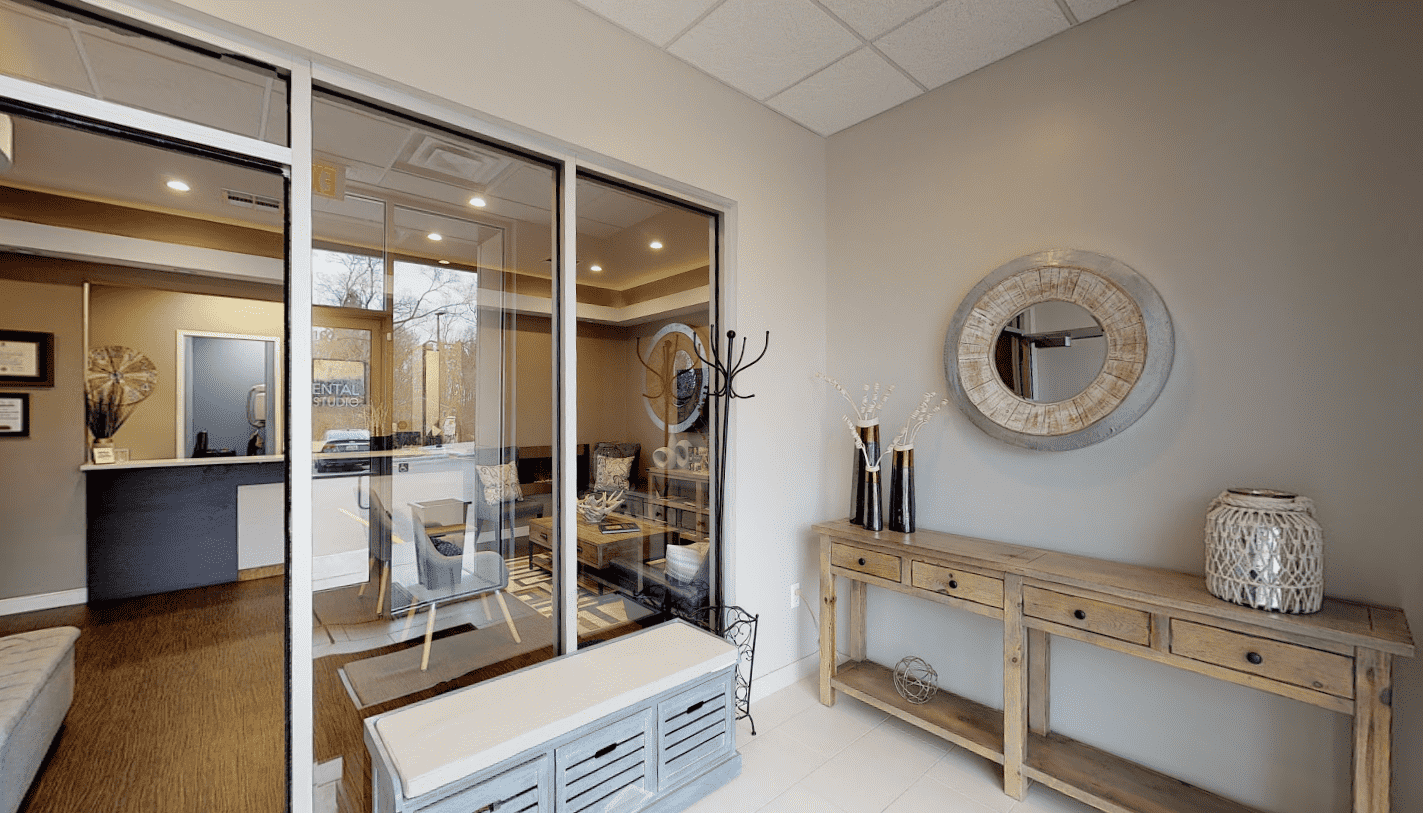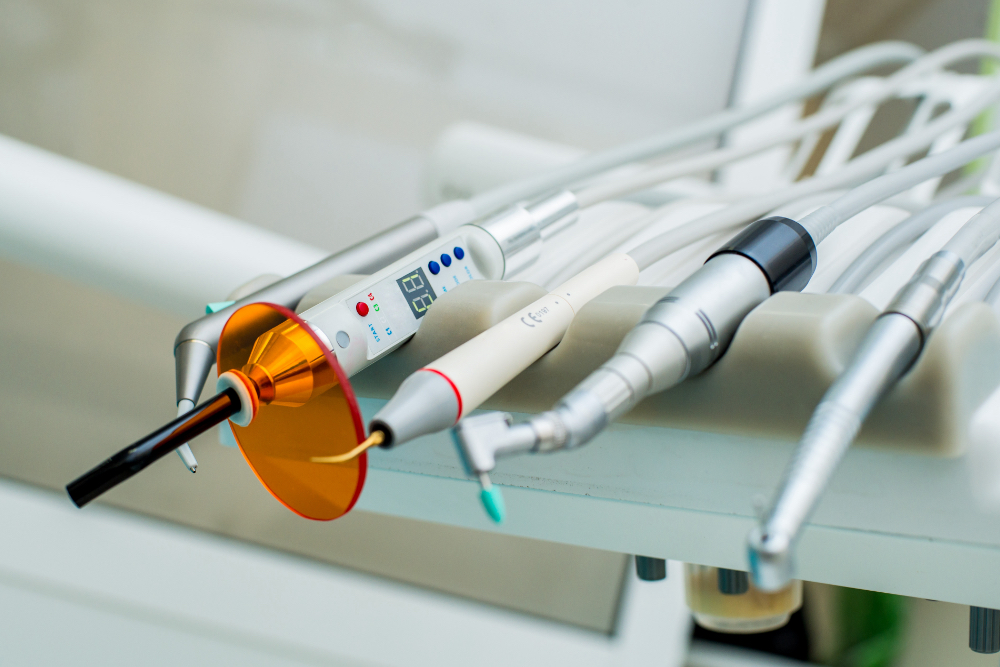 ViziLite is an advanced oral screening tool used to identify abnormal cells along the mucous membranes in the mouth and throat. The test takes approximately
Read More »
Patients Love Our Approach To Dental Care
"Friendly & Professional"
My first impressions here was all positive the staff was friendly and professional the office was clean and very modern. The dentist was very kind and gentle also she got right down to business and got me on the road to a healthy smile I would very much recommend troy dental studio to anyone looking for a new Dentist!!
Jeremy Mullen
"Genuine, Gentle and Welcoming"
Dr. Batra is an amazing dentist. She's genuine, kind, gentle and so welcoming. She has managed to put together a staff with the same qualities she has. I never fear a visit to her office. Five stars and two thumbs up. Highly recommend and appreciate the time and care she provides.
Gloria Vincentini
"A Pleasant Experience"
I have found my forever dentist. It is such a pleasant experience. The staff is friendly and helpful to each other, and cleanings are quick and gentle. I have been bringing my family here for quite some time and do not plan on stopping any time soon.
Erin O'Donnell
"Thoroughly Explain Procedures"
Very friendly and efficient team. I appreciate the time they take to thoroughly explain procedures and insurance/billing prior to moving forward. I've visited twice during Covid and felt safe with the precautions they have in place.
Marcie Waldron
"Efficient & Respectful"
Excellent service and treatment was provided from the moment I called to make an appointment for my daughter and myself. The doctor is knowledgeable, thorough, professional and caring. She completed work that I presumed would require two or three visits – so efficient and respectful of my time. I highly recommend Troy Dental Studio for all your dental concerns.
Madonna Hughes
"The Building is Beautiful and Clean"
Going to the dentist isn't typically something I would associate with relaxation, but everything about this experience was lovely. The building is beautiful and clean, the staff were friendly, and my teeth feel great. The massage chairs and sunglasses were perfect examples of how this place goes above and beyond for its customers. Nothing but great things to say about this practice.
Marcie Waldron