You Deserve a Beautiful Smile
You Deserve a Beautiful Smile
A Streamlined approach to patient care
Advanced Dental Technology
Troy Dental Studio utilizes an evidence-based approach to comprehensive dental treatment. We utilize only the most current and up to date dental technology for your smile.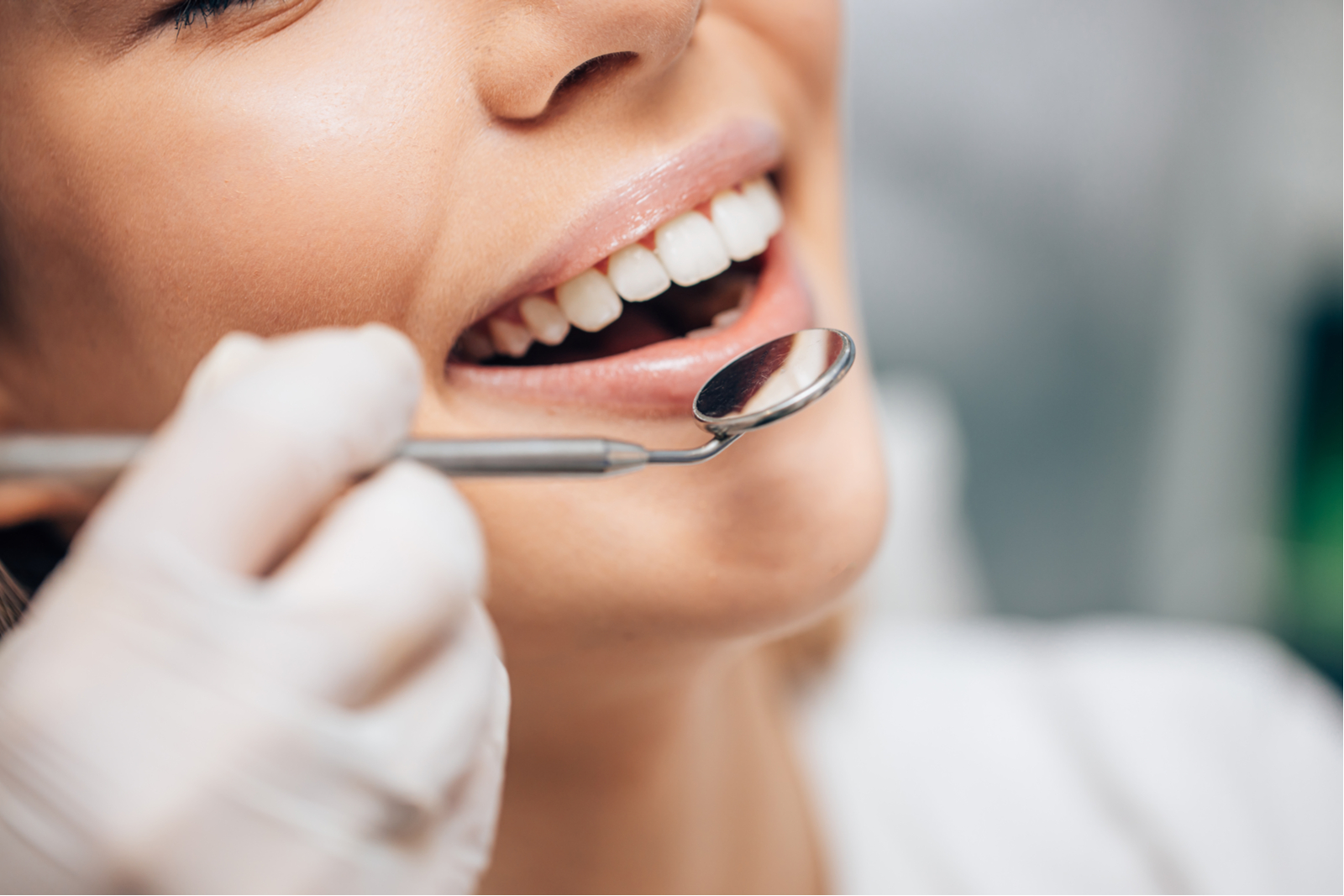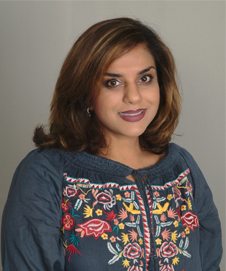 General & Cosmetic Dentist
Dr. Shikha Batra graduated from an Ivy League program at the University of Pennsylvania School of Dental Medicine in 1997. She continued her training, for another year, in a highly intensive hospital residency training program at Thomas Jefferson University. This training has enabled her to treat all facets of dentistry efficiently, effectively, and thoroughly. Dr. Batra also has teaching experience, as an associate professor, at the University of Pennsylvania School of Dental Medicine. She continues remains active as a board member for the Michigan Dental Association young dentist member committee addition keeping up with advancements in dentistry through seminars and study clubs.
She truly believes that teeth whitening, crowns, and veneers are also a significant part of achieving "the right look" which is highly encouraged by the proliferation of social media these days.
To schedule an appointment, contact our office 248-362-1100
Through intensive training, we are always able to offer you a wide range of modern dentistry to the highest standards. Below are just some of the many procedures and services we regularly provide to our patients – with a gentle touch, and stunning results.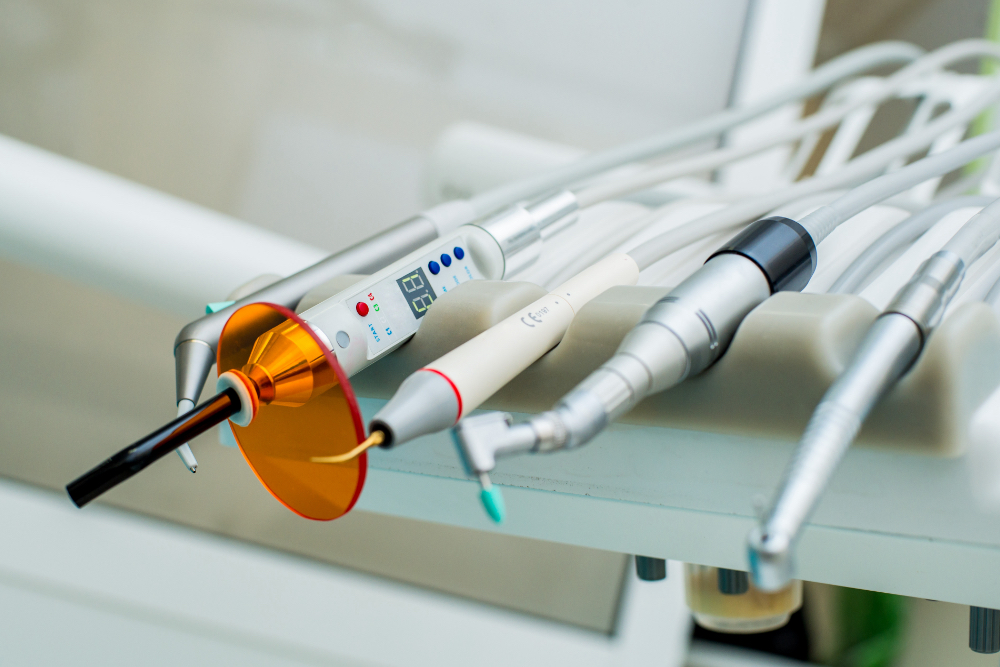 ViziLite is an advanced oral screening tool used to identify abnormal cells along the mucous membranes in the mouth and throat. The test takes approximately
Read More »