Changing Lives, One Smile At a Time.
Changing Lives, One Smile At a Time.
Our friendly, compassionate and competent staff is dedicated to you and will ensure your comfort and quality care. 
Have a story to share? We'd love to hear from you! Read how we make other patients happy!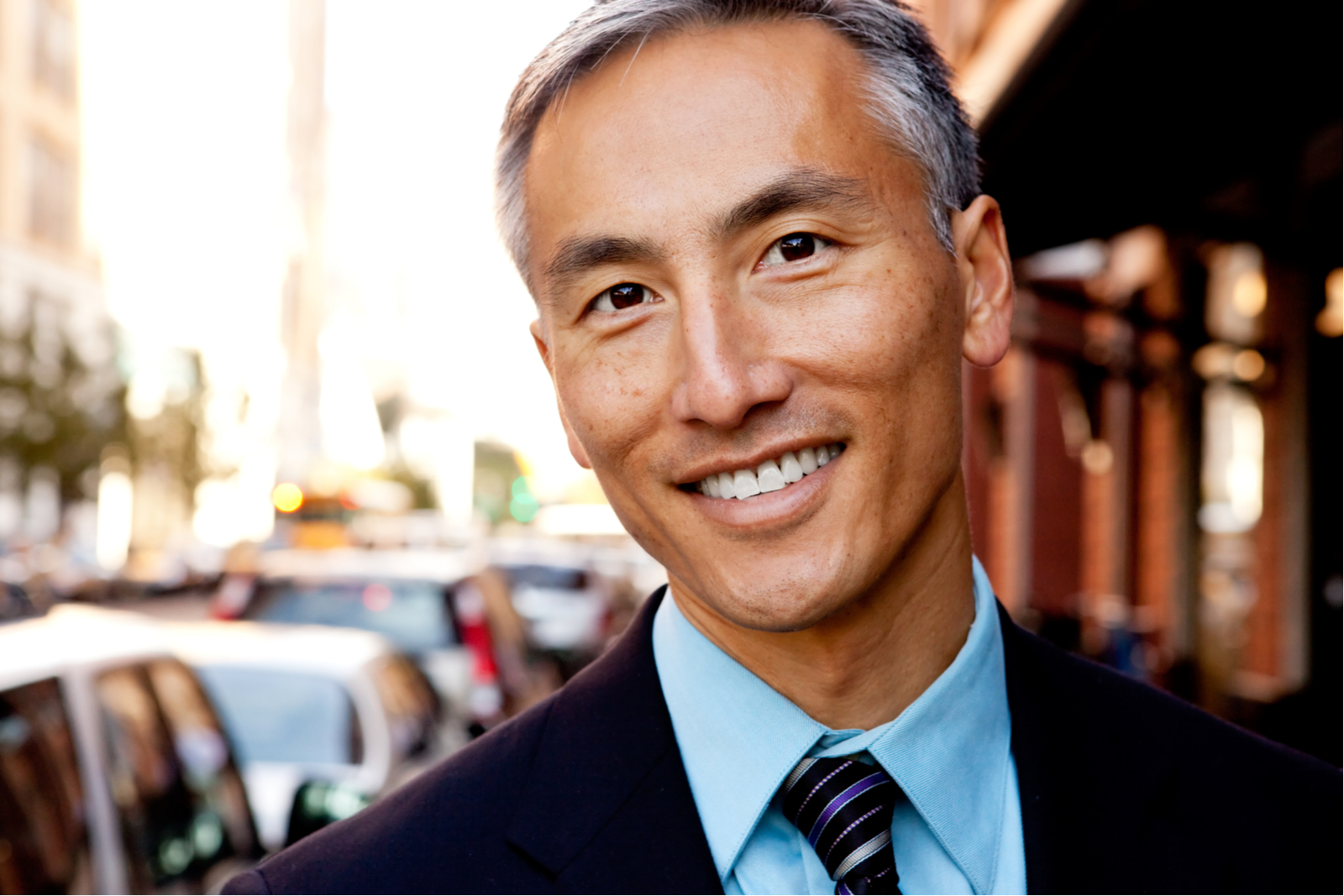 "Friendly & Professional"
My first impressions here was all positive the staff was friendly and professional the office was clean and very modern. The dentist was very kind and gentle also she got right down to business and got me on the road to a healthy smile I would very much recommend troy dental studio to anyone looking for a new Dentist!!
Jeremy Mullen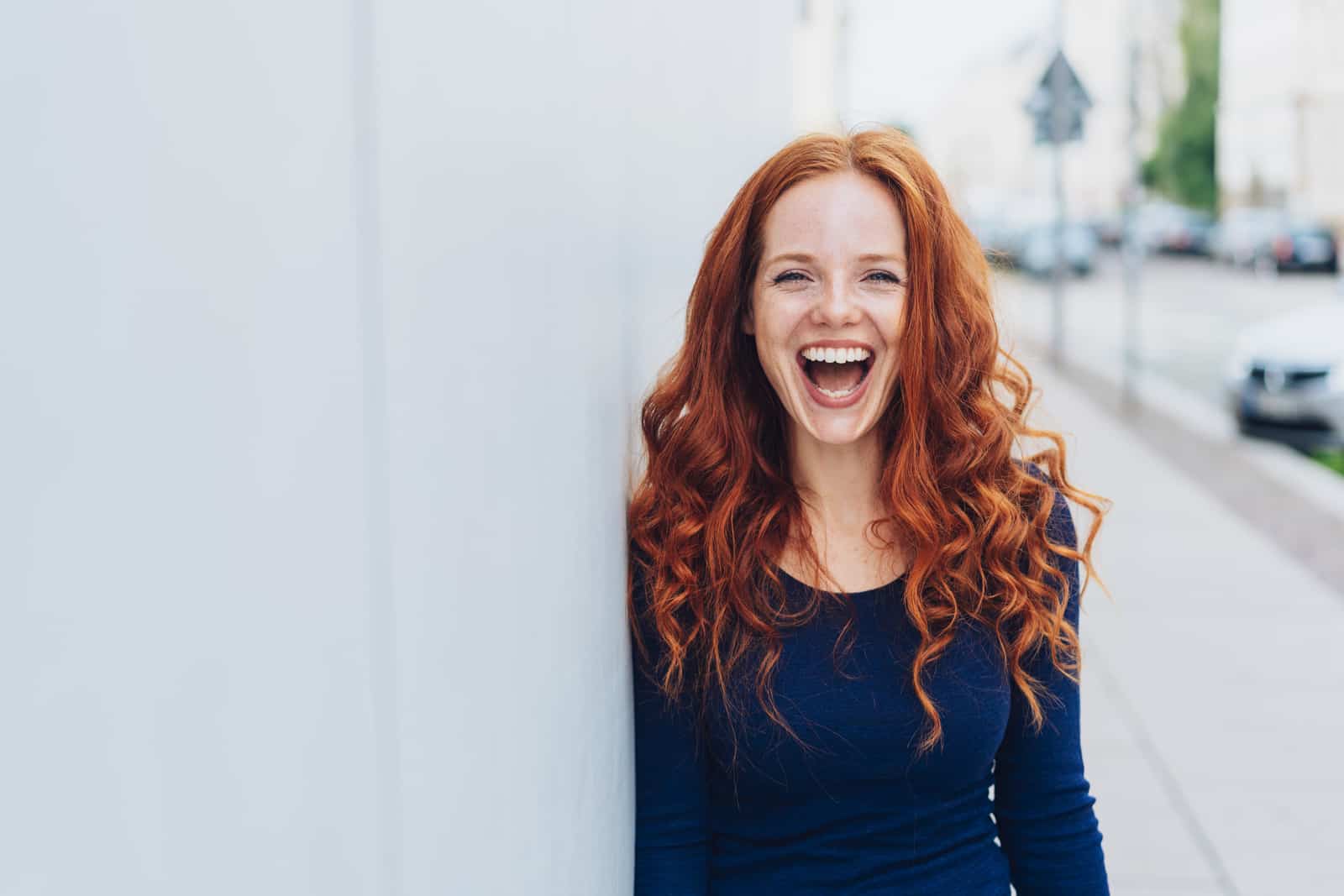 "Genuine, Kind, Gentle and So Welcoming"
Dr. Batra is an amazing dentist. She's genuine, kind, gentle and so welcoming. She has managed to put together a staff with the same qualities she has. I never fear a visit to her office. Five stars and two thumbs up. Highly recommend and appreciate the time and care she provides.
Gloria Vincentini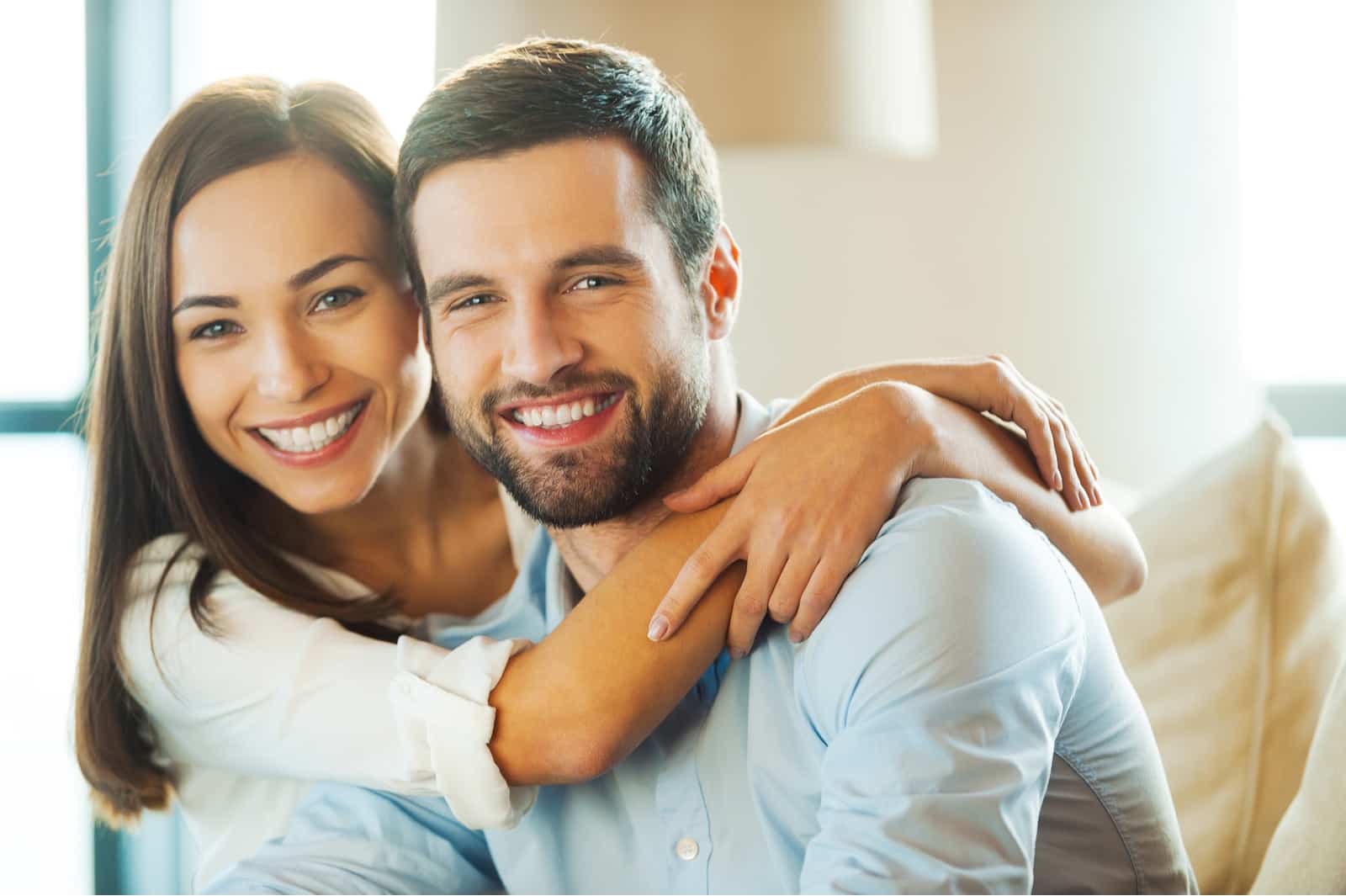 "A Pleasant Experience"
I have found my forever dentist. It is such a pleasant experience. The staff is friendly and helpful to each other, and cleanings are quick and gentle.
Erin O'Donnell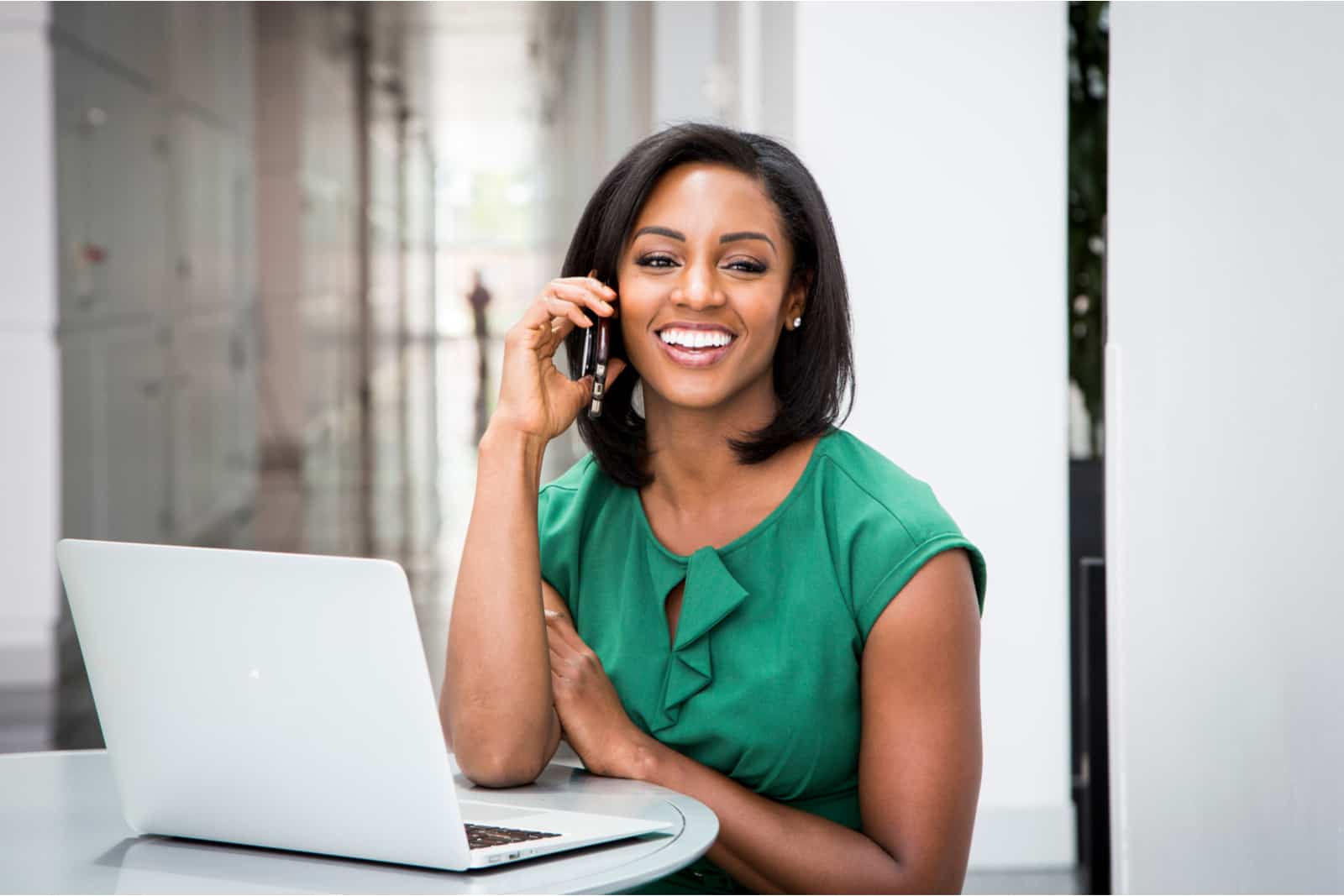 "Thoroughly Explain Procedures"
Very friendly and efficient team. I appreciate the time they take to thoroughly explain procedures and insurance/billing prior to moving forward. I've visited twice during Covid and felt safe with the precautions they have in place.
Marcie Waldron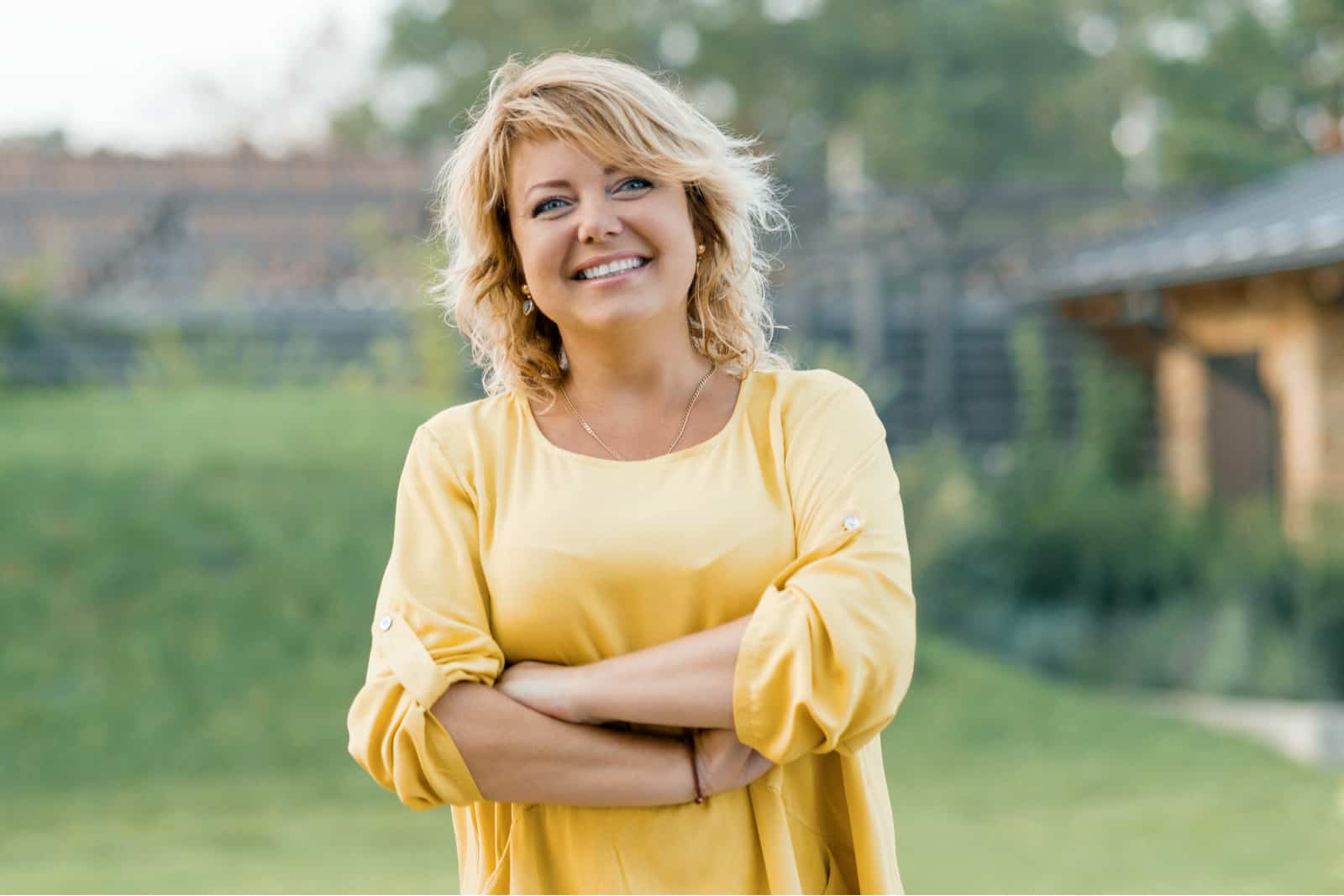 "Efficient & Respectful"
Excellent service and treatment was provided from the moment I called to make an appointment for my daughter and myself. The doctor is knowledgeable, thorough, professional and caring. She completed work that I presumed would require two or three visits – so efficient and respectful of my time. I highly recommend Troy Dental Studio for all your dental concerns.
Madonna Hughes